with the ultimate Stress Relief Bundle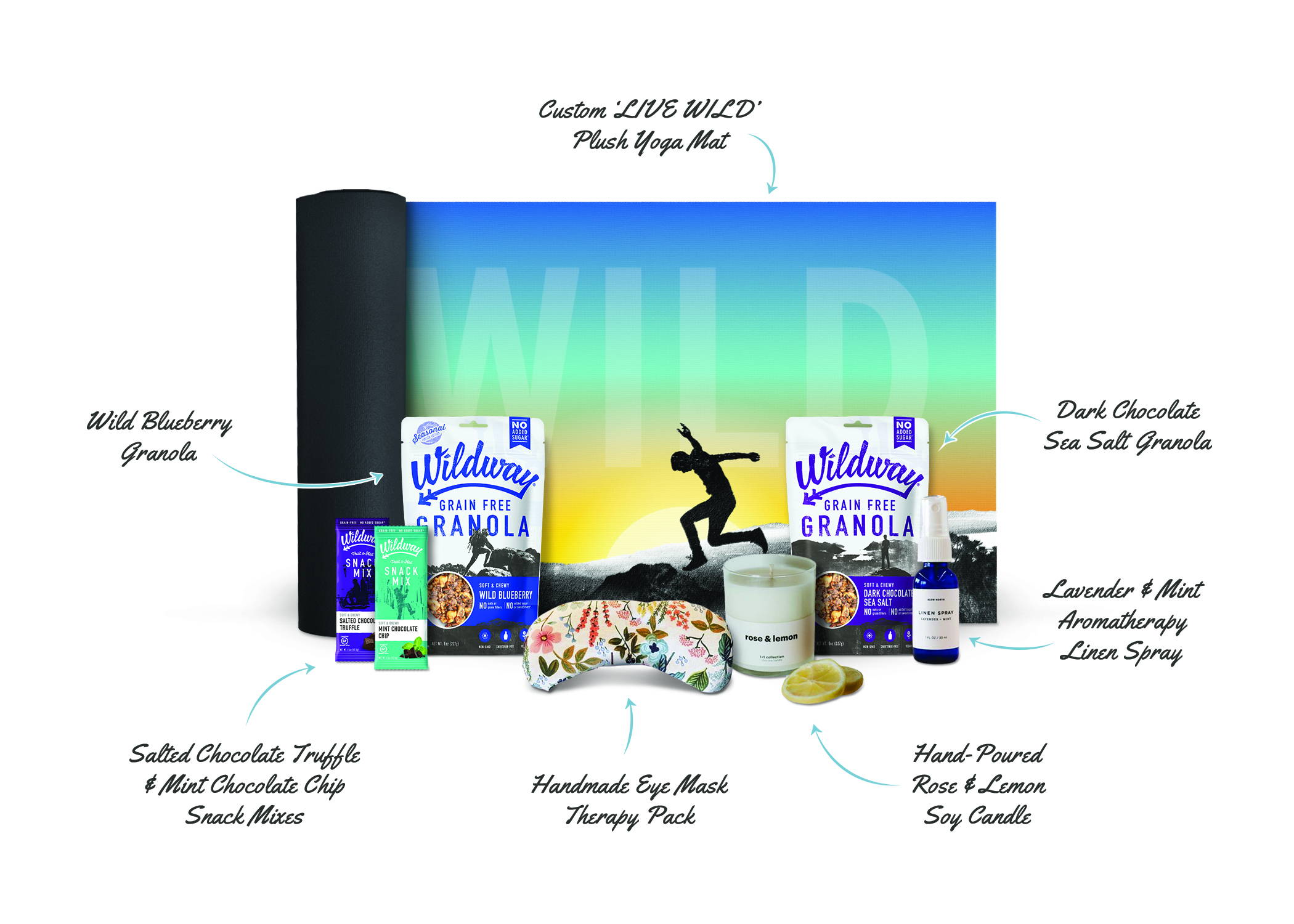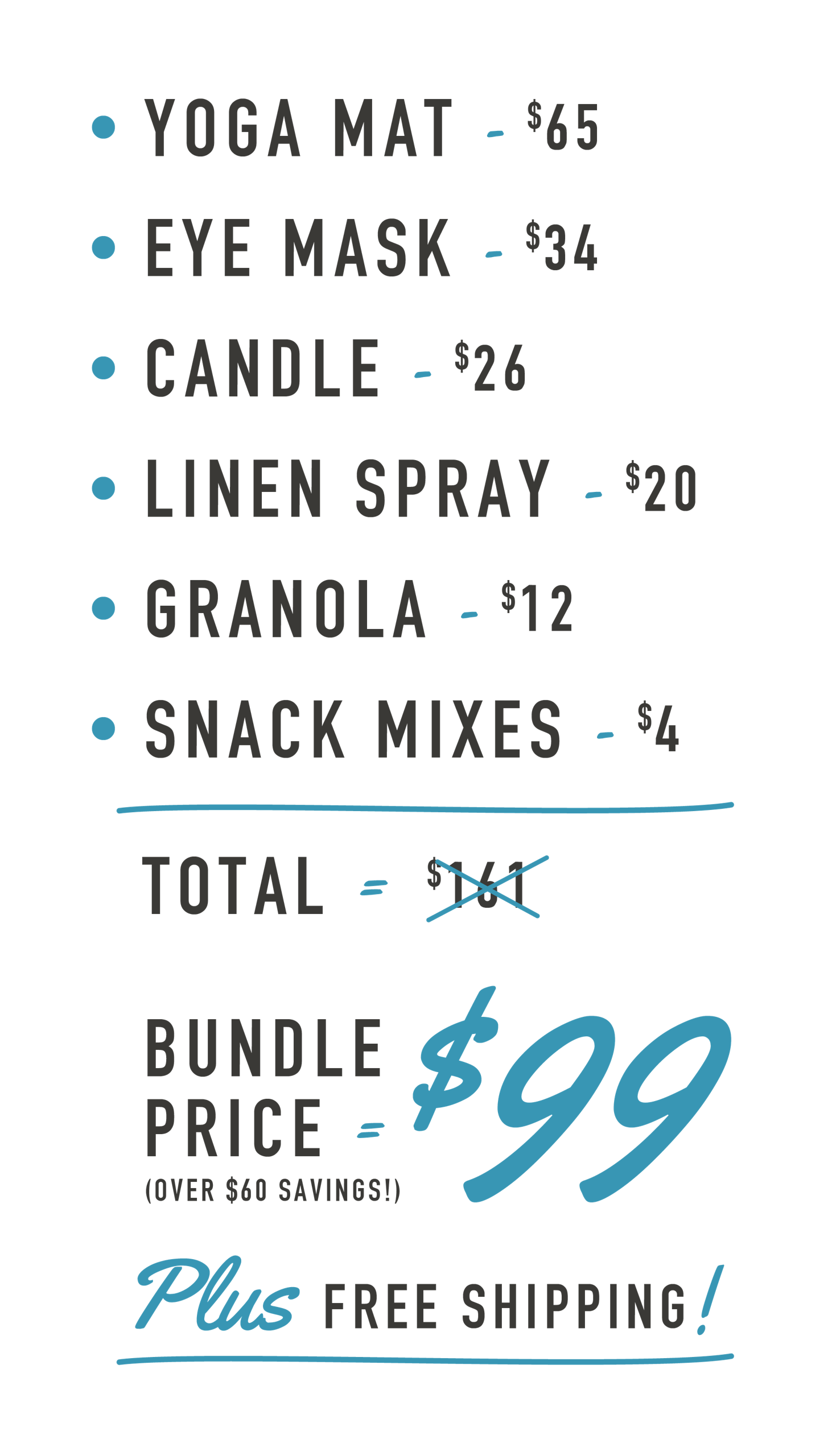 Hi Friends!
We created Wildway to help people get back to the wild by connecting 3 things - humans, nature, and the food we eat.  We know our customers are looking for clean, simple, and holistic solutions to health & wellness, which is why we put together this Ultimate Stress Relief Bundle. We scoured the market searching for top-of-the-line products that pair with ours perfectly, to help make your day a little more zen and a whole lot healthier. We have personally tested each and every one of the products included in this bundle, and can attest to the magical relaxation they create. We hope you enjoy them as much as we do!
--Kelli & Kyle (Co-Founders)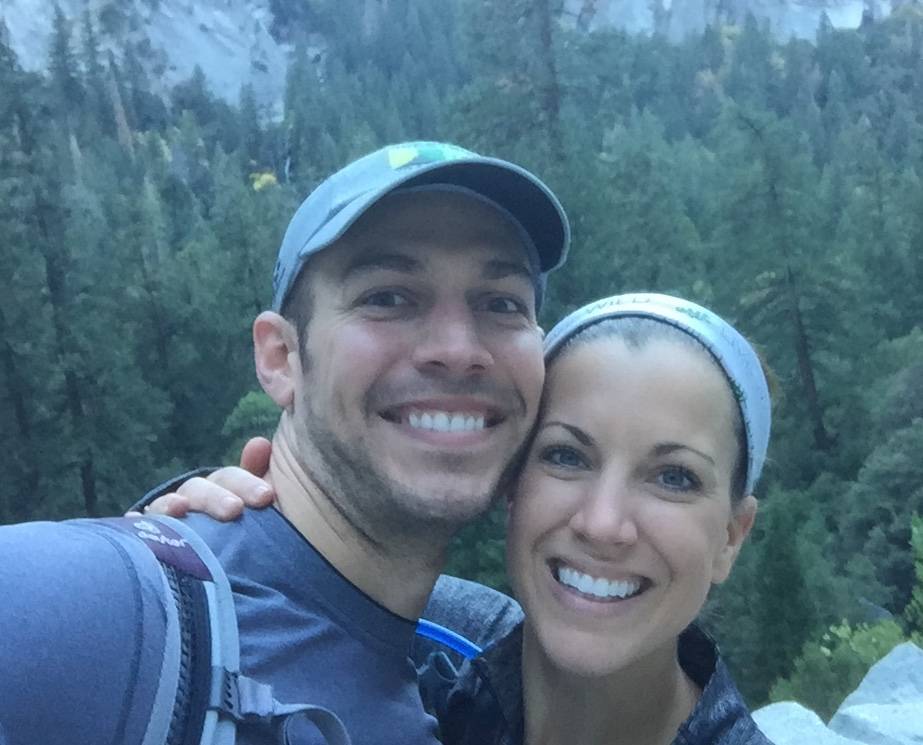 FEEL MORE RELAXED IN MINUTES!
"I use my yoga mat every. single. day. I love that it's so soft and cool on my body - I've never seen one like this before!"
"The eye pillow got rid of my migraines, I used it both cold and hot. So pretty and great quality, too."
"My favorite subtly sweet candle. The floral scents are not too overpowering & the lemon is refreshing."
Your all-in-one stress relief bundle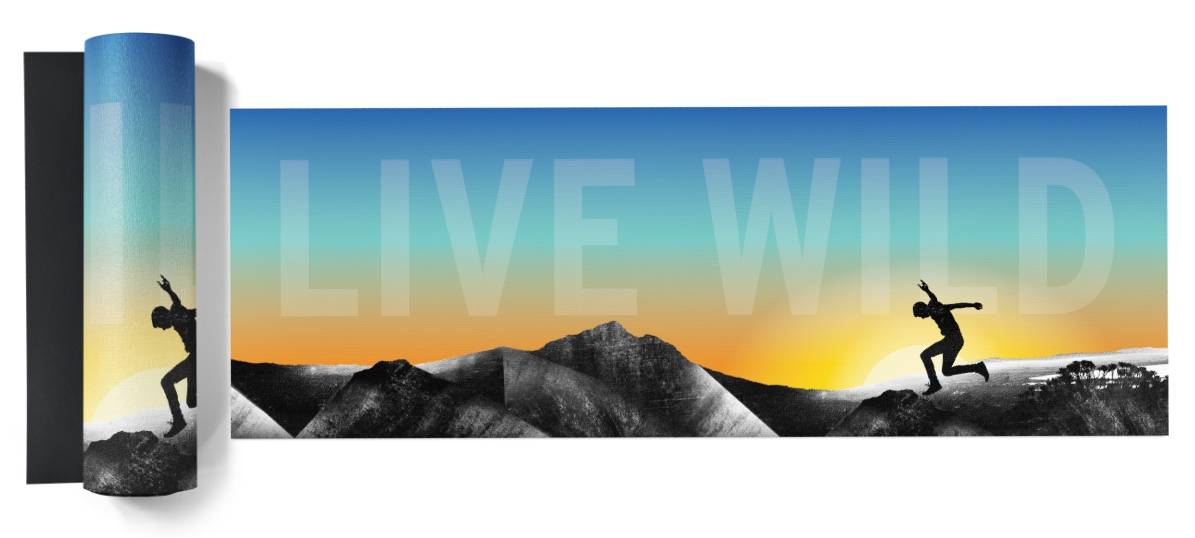 Custom Live Wild Yoga Mat
Plush · Non-Slip · Premium Material
Bring your attention to your humble breath and leave the world behind you as you step onto your yoga mat. There is freedom in movement. With this yoga mat we hope to give you a space to ground your mind and body, and flow through your worries.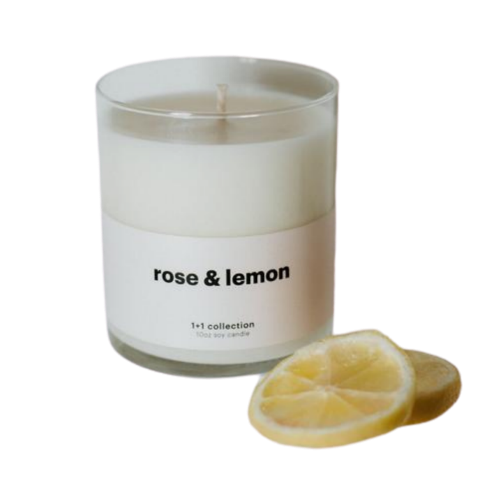 Handmade · Clean Burn · Long-Lasting
From Forth + Nomad, hand-poured candle designed to add to your home's aesthetic when not in use. This Rose & Lemon candle is created using a custom blend of 100% pure soy wax, premium grade fragrance oil, and a braided cotton wick for a clean burn that lasts up to 55 hours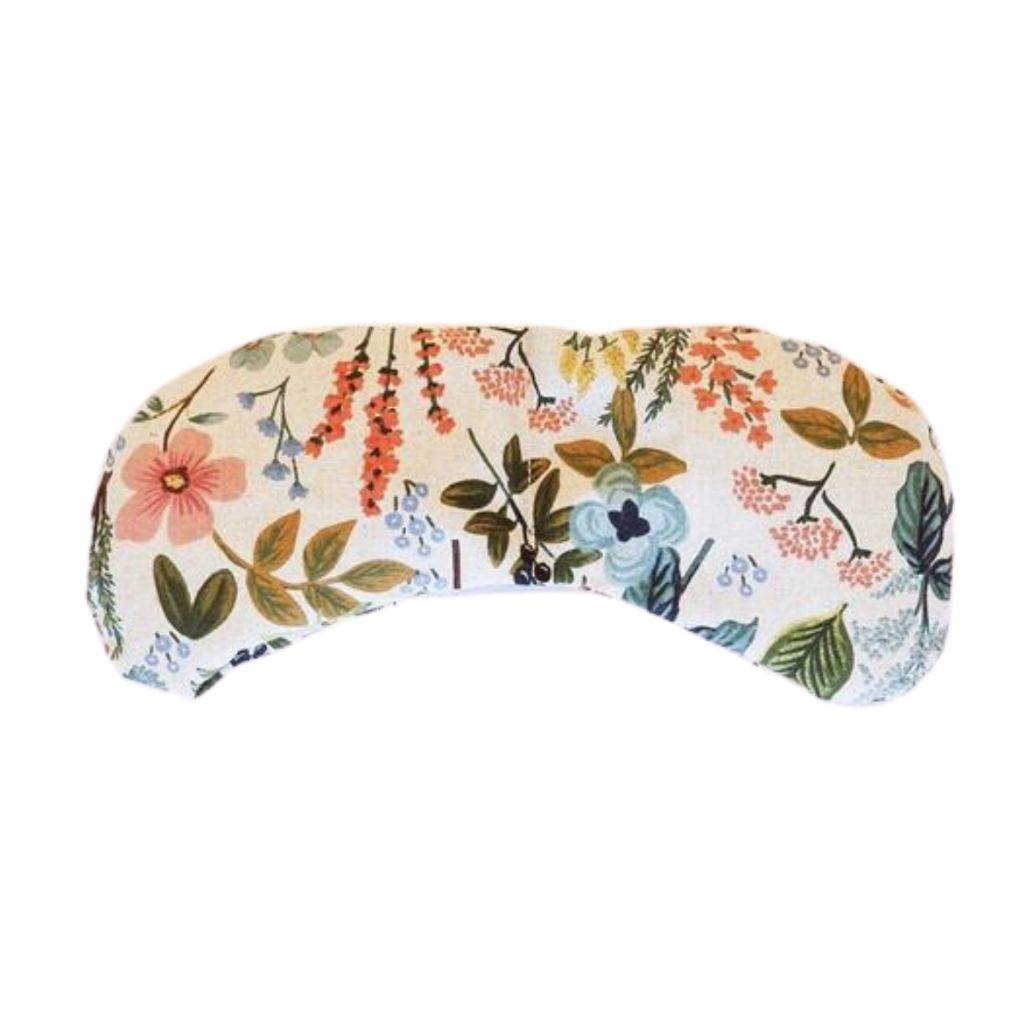 Natural · Soothing · Use Hot or Cold
From Slow North, this is your answer for natural relief. Designed with your well-being in mind, this therapy pack is made with 100% cotton and linen fibers and filled with natural, unscented lentils. This pillow can be applied warm or cold depending on your preference.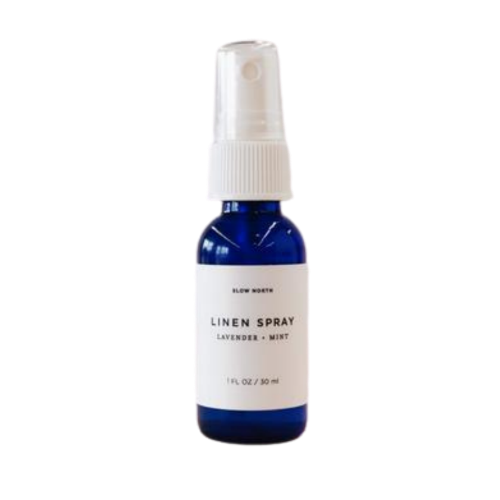 Lavender & Mint Linen Spray
Aromatherapeutic · Calming · Use Anywhere
From Slow North, spritz this all-natural linen spray anywhere in need of a little pick-me-up. Made from a custom blend of lavender and peppermint essential oils - designed to relax and calm your senses - is opening and fresh with minty floral notes.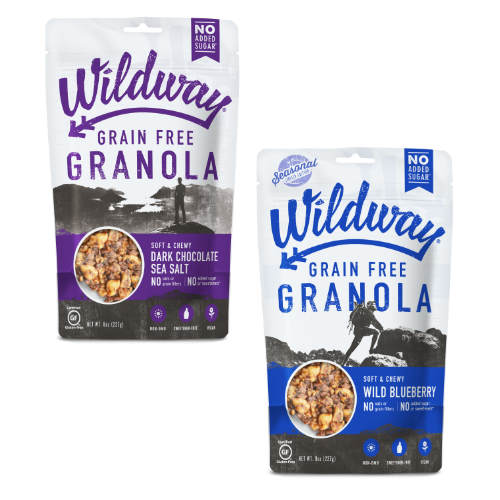 Dark Chocolate Sea Salt & Wild Blueberry Granola
Antioxidant · Soft & Chewy · Clean Ingredients
Good mood foods made with love to lift your spirits. Our grain-free and no added sugar granolas are the perfect breakfast topping or snack straight from the bag. The perfect snack to help you destress knowing what you're eating is good for your mind and body.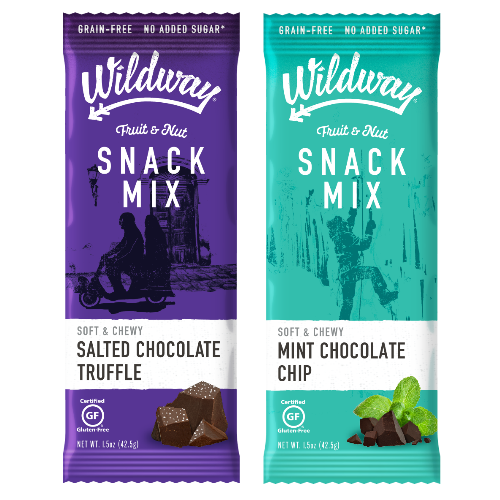 Salted Chocolate Truffle & Mint Chocolate Chip Snack Mixes
Stress-Busting · Wildly Delicious · Snackable
We go where you go, and that means a break from the stress of everyday life. Wherever you find yourself, open a bag of Wildway Snack Mix, take some deep breaths, and feel that everything is going to be ok.