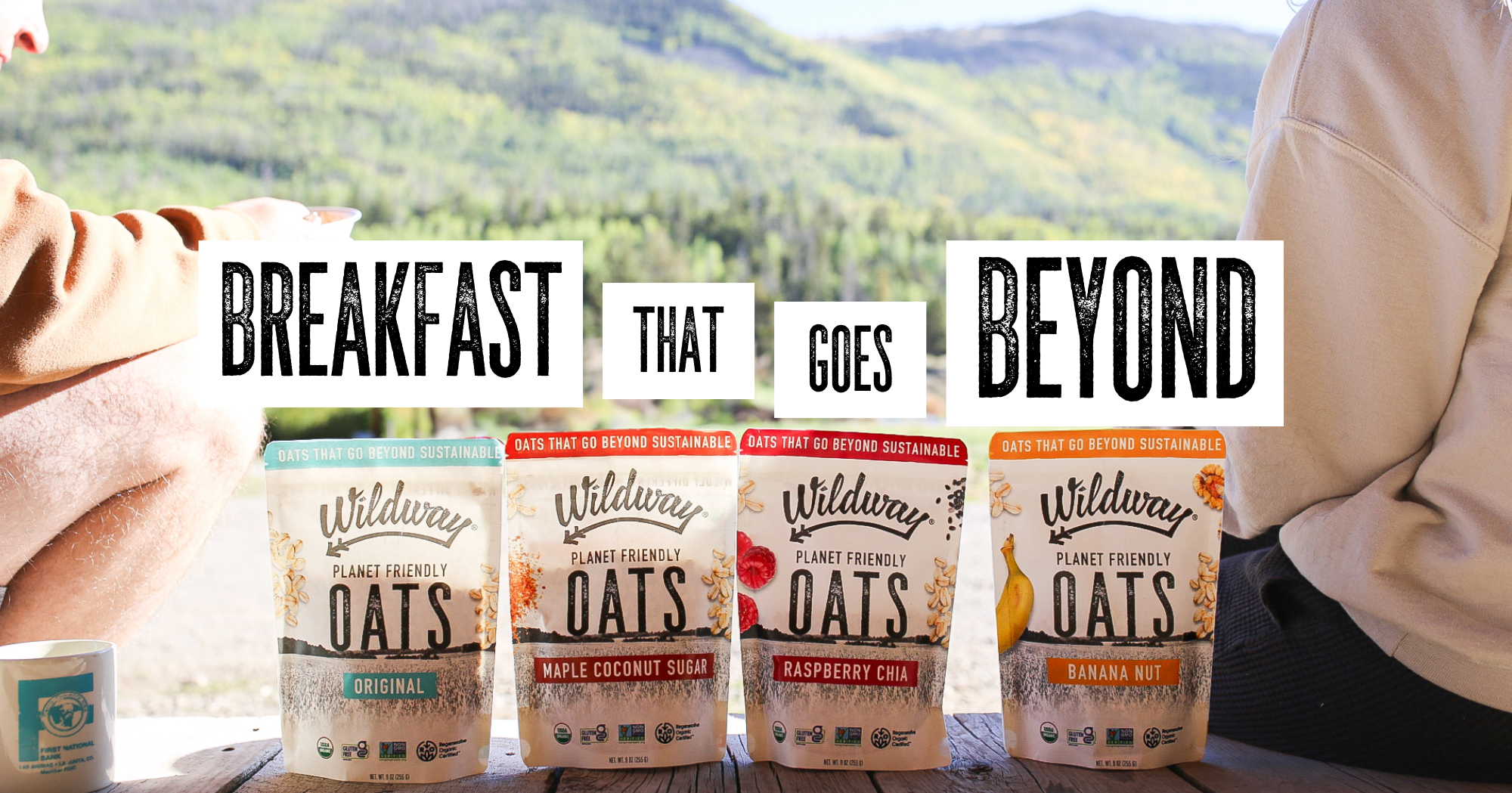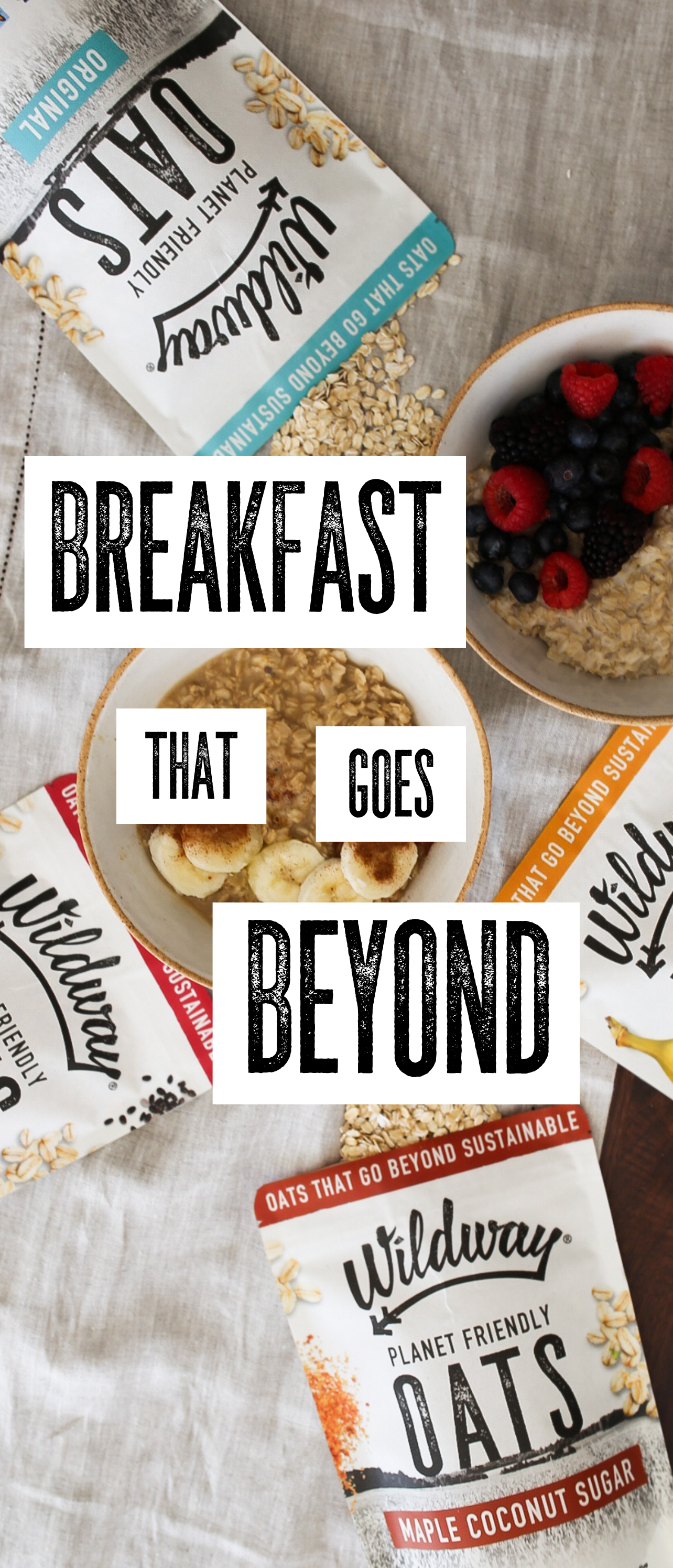 INTRODUCING PLANET FRIENDLY OATS
Crafted from regenerative organic ingredients, our oats take flavor to the next level. We believe in using 100% real, pure ingredients like coconut sugar, raspberries, and sea salt to transform your breakfast into a genuinely nourishing experience that's wholesome for you and healing for the planet.We've elevated every aspect of these oats in line with Wildway's mission to lead the way in sustainable practices, from the ingredients carefully selected to the sustainable packaging and production offset.
So join us in creating a delicious, better, more sustainable food future for all.
WE ARE ON A MISSION
We are building a food system that goes beyond sustainable, connecting climate health to human health through resilient, equitable, regenerative business. We believe that a life lived in connection with nature is a life lived to the fullest. Our products are crafted as a testament to the potential of real food to energize and inspire.
HOW WE CRAFT OUR PRODUCTS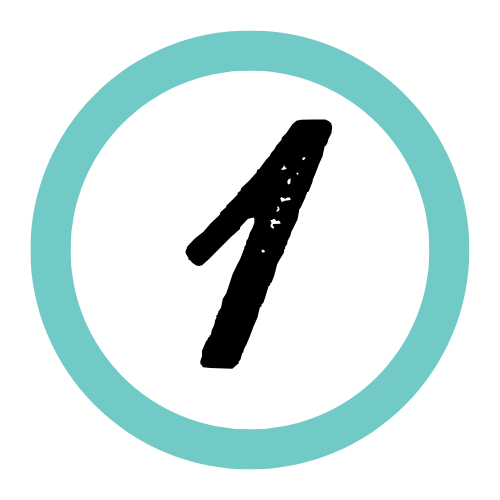 At Wildway, we believe in conscious sourcing, partnering with responsible farms and suppliers to bring you regenerative, organic, and natural ingredients of the highest quality.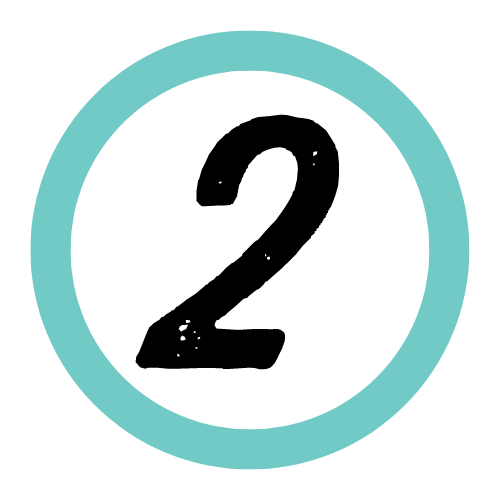 Crafted in our own factory, our products undergo minimal processing to preserve the authenticity of each ingredient. We take pride in infusing our creations with real fruits, aromatic spices, and genuine elements like vanilla beans, ensuring a flavorful and wholesome experience.
Committed to going beyond sustainable, our dedication extends to our packaging. We pack our products in post-consumer recycled plastics and compostable materials as a part of our pledge to remove virgin plastics throughout our supply chain.
Let customers speak for us